Trusted by over 5,000 investigators worldwide
Over 4 billion images indexed
Match online and offline personas
Link devices, similar images, locations and metadata
Save your searches and get alerts
Full training provided with Live Chat support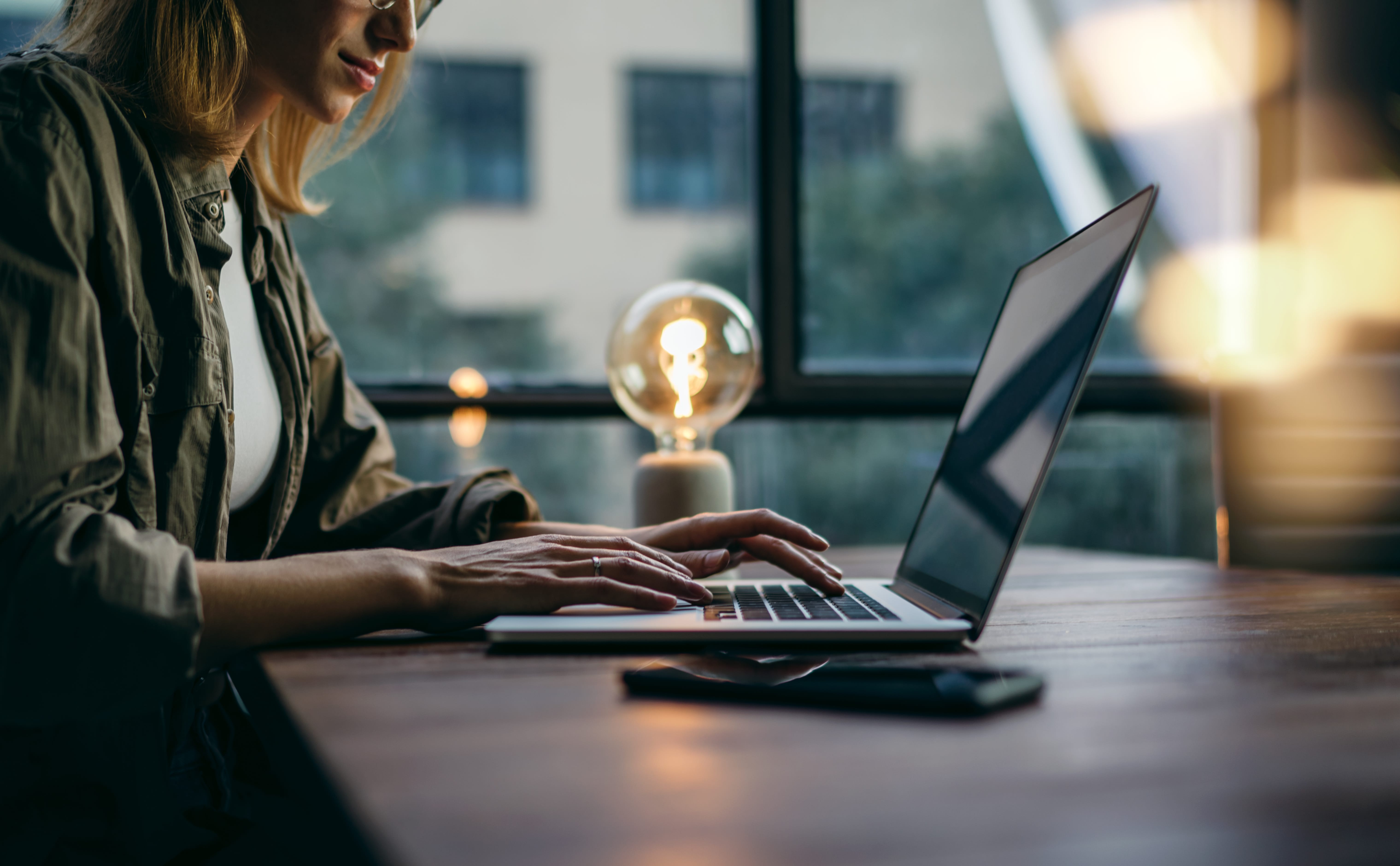 CameraForensics 30-day Free Trial
Access to CameraForensics requires special terms and conditions, therefore it is mandatory to register using your official organisation or law enforcement email address.
Please note
It can take up to 2 working days for your request to be approved.
Please add cameraforensics.com to the list of trusted senders in your mail client. If you are experiencing any problems registering please contact support@cameraforensics.com.